Hello, I'm Tico!
👨🏻‍⚕️ Physical Therapist Asst.
Hi! 👋 My name is Tico S. Thepsourinthone! 🤗
Jesus is 1st ☝🏻 • 💁🏼Wifey + 🧒🏻Lucy Girl + 👶🏻Wynnie Girl come 2nd ✌🏻• 🙋🏻‍♂️Then, me!
---
What are you passionate about, Tico?
Why do you love people so much?
Why do you enjoy solving problems?
"Problems" only exist because people have them. Therefore, my love for problem-solving stems from the opportunity to help others.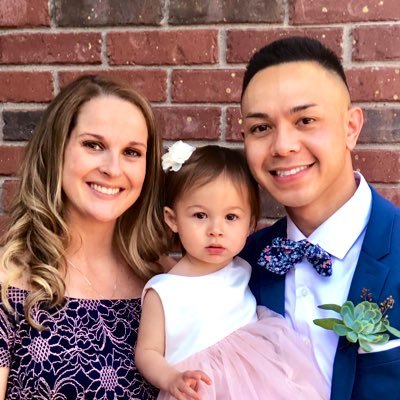 Medium Post #1
This is my first medium post.
Aug 2019 - 1 min
Medium Post #2
This is a test post.
Aug 2019 - 1 min